I can see it on people's faces all the time, or in their words…
Aren't you sick of being tempted by an alternative lifestyle, but bound by chains of your own choosing?
Against his own nature, man is impotent
We were 15 miles from base camp. A shortcut shaved a few miles from the leg home and we reached base camp at 6am after a 27-mile ordeal …
What does the future look like for extreme alpinism? What will be the new trend in your opinion?
This is a recipe. Some ingredients are hard to come by, and even more difficult to prepare.
For several years in the past the self-description of my Instagram account I declared that, "A dog taught me how to love."
The persistent pressure of the environment is ruthless. Who commits to working in that place will never "arrive". They take steps on a path that lengthens ahead of them as their capability increases.
Life is full of cycles, great and small. Personal development is linked to lasting change.
Every shiny piece of bait is tempting when you can't answer, "Why?"
If most Americans are fat (66%) how could the overweight feel left out or marginalized?
A Love Affair with Failure
We all get stuck on the outcome to the extent that we ignore the process. We confuse the desire to become this or that with the ability to do so—on the timeline we choose.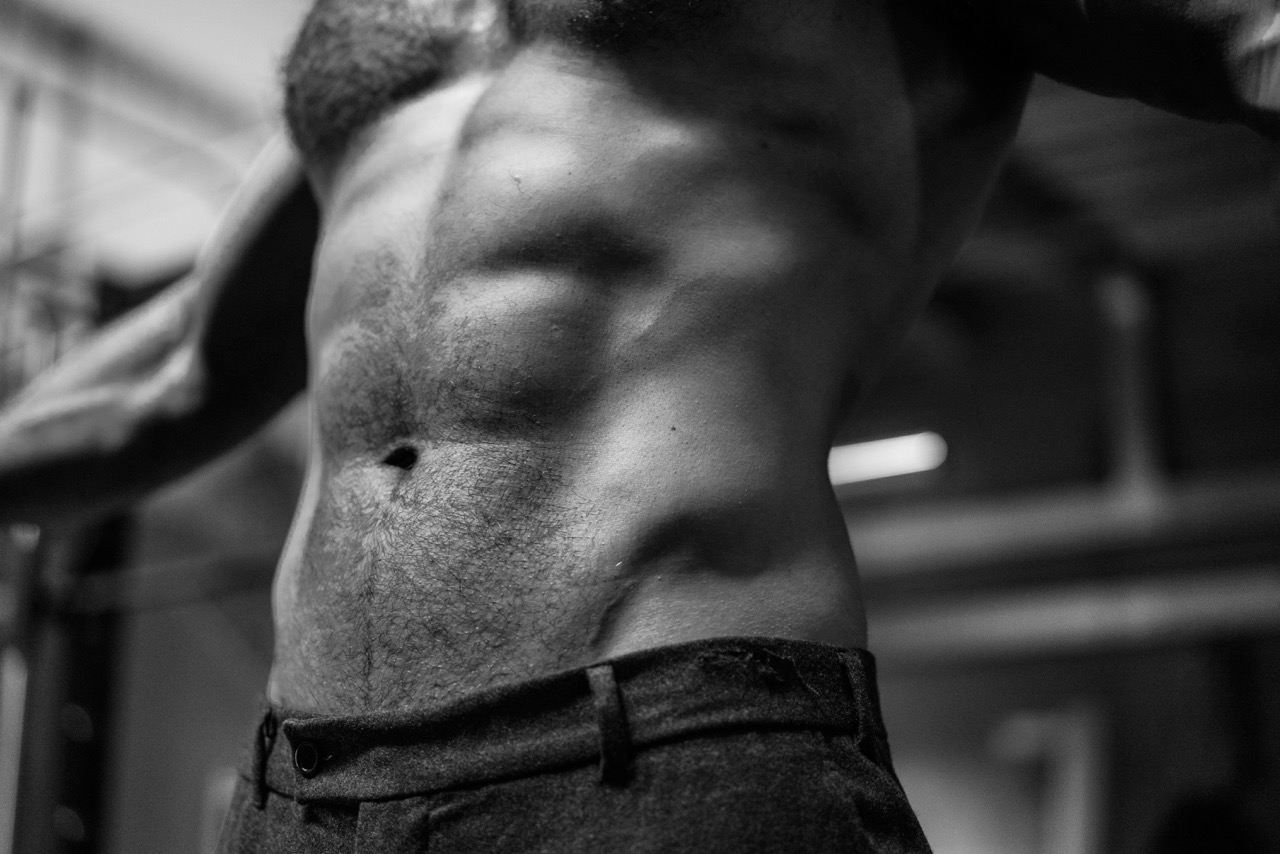 Jump the shark is a term referring to the absurdity that a television series must rise to if it is to continue to enthrall its viewers…
Eric Matthies and I met in a stunt gym in Glendale during prep for the original "300" …
I used to fly towards distant mountains. When I was fortunate I saw the great ranges as I flew toward them. Or flew over others I'd visited before.
On January 7th, 2019 we started printing my book titled REFUGE at Paragon Press in Salt Lake City.
Do you have enough time? Do you have 10,000 hours? If you don't then what are you willing to settle for?
Sport taught me that effort matters. That what I put out usually corresponds to what I get out. Output informs outcome.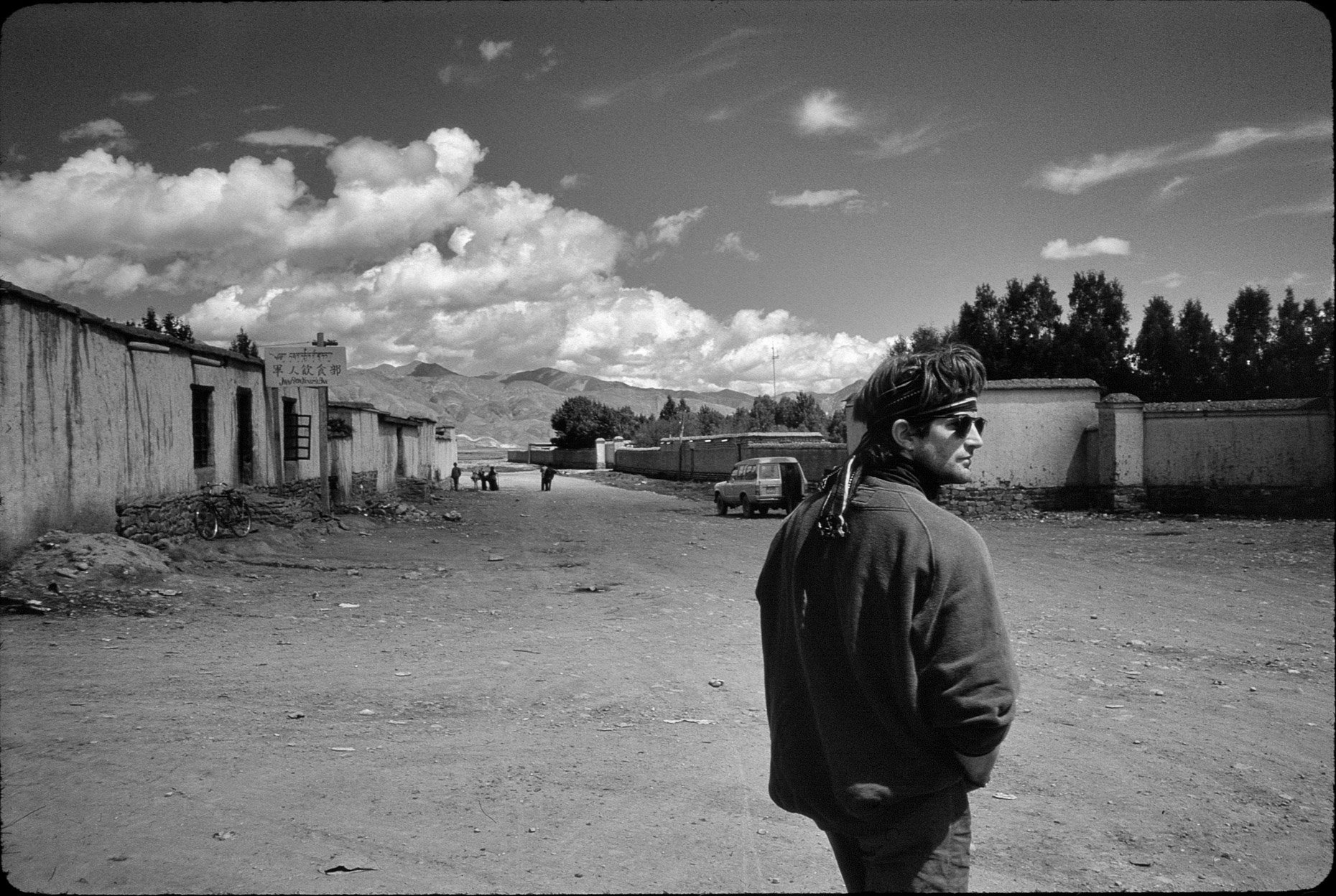 When I knew exactly what I wanted I did everything within my power to achieve it. It wasn't easy. I would have hated it if it was.
Rumors of RAZE being defunct are greatly exaggerated …
I wanted to see some places I hadn't been before and maybe make a good photograph. The latter is hit or miss but I know that if I have a good, hard effort to wear me out I see better—effort makes me more sensitive.
Where others went heavy and slow, placing safety ahead of accomplishment, our style was to cover the same terrain in a blaze of light, accepting the ultimate risk in order to have the ultimate, transformative experience.
D. Randall Blythe is best known as the vocalist for the American metal band, Lamb of God, and sometimes he "sings the fast stuff" for Bad Brains as well.
I met Andy Stumpf in August 2005 — about six months after he got shot in Iraq.
I didn't become who I am by listening to people tell me how great I was. I worked harder because I wasn't satisfied by what I could do at the time.
"How can an App on my phone be more accurate than my own sensitivity?"
We so desperately want praise. Probably more than we want respect ...
There is something to be said about the reduction of moving parts...
I reached the finish in the pouring rain. Brian was there with a warm jacket to loan me, and an understanding word.
Genuinely useful knowledge is always universal, and lasting.
I've seen the pit crews at work on TV. I thought I knew what I was seeing. I didn't.
Sport is nothing, if not a gateway to physical and psychological possibility.
When a riot broke out in Charlotte, North Carolina Chris grabbed a camera and headed into the thick of it...
One has to wonder—when witnessing any great feat—what allows some to succeed while many others fail?..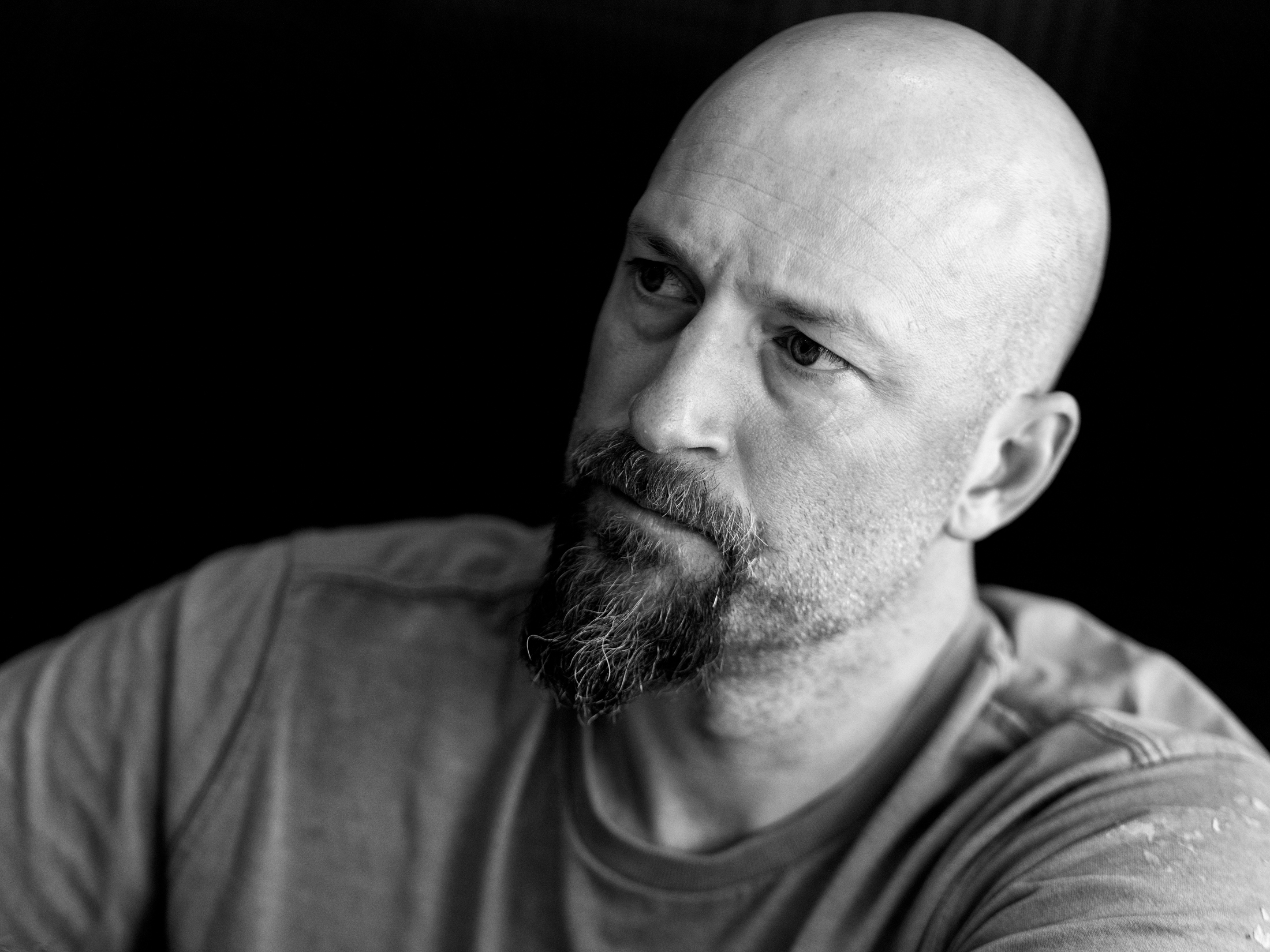 Four-years ago I traveled to California with a gift, a Leica M6...
Brian was a champion competitive shooter and...